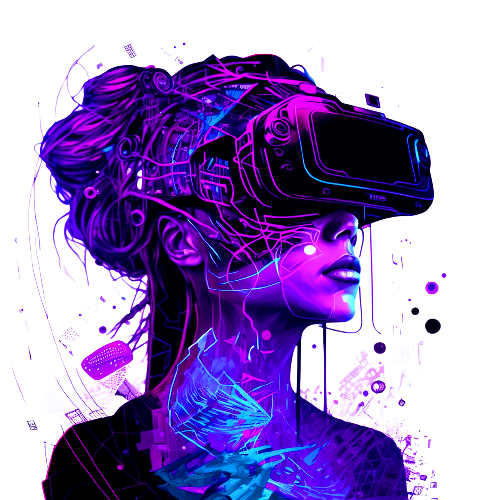 Migrate to a new vision of blockchains scalability
The most efficient routable blockchain
Innovative super chain ecosystem to process faster blocks delegation for a very low gas fee by separating the execution layers on the main network
Meet the next generation of multi-scale blockchains
Ultra-scalable and interconnected super chain to present the most efficient Delegated Proof of Stake (DPoS) mechanism by Nexi: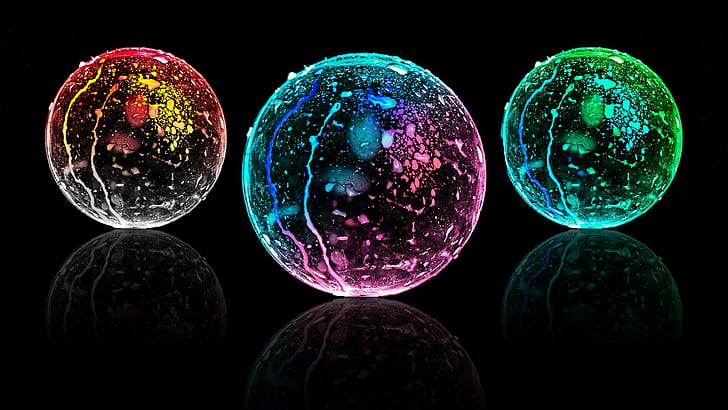 High-tech driven blocking
Nexi to provide the most reasonable blockchain ecosystem
01
Design
Scalable interconnected super chain layers' development pattern
02
CONSENSUS
Delegated Proof of Stake mechanism to confirm and delegate the blocks
03
SMARTening
AI-powered plugins and features to accelerate the network optimization
04
CROSS-CHAIN
Root chain mapping to provide ultimate cross-chain bridges
Meet the privileged advisory board
Advisory team with impressive experiences in top-tier tech, banking and business brands:

Amir Merchant
Tyronne Ramella
Daisuke Kobayashi
Raimondo Grova
Tarik Riviere
Mahesh Mishra
Vivek Singh
Rajat Parikh
Smit Sakariya
Our strong features
Using AI and ML capabilities to accelerate the efficiency
In migration to PoS
---
Semi decarbonization
---
Highly scalable
---
Chain rooting
---
Fees accumulation
---
Proof of work
---
Against decarbonization
---
Limited scalability
---
Chain passivity
---
Fees accumulation
---
DPoS mechanism
---
Carbon economy
---
Highly scalable
---
Chain mapping (EVM rollup)
---
Fees separation (V2.0)
---
Optimistic ecosystem
Ideal and affordable platform to deploy or migrate various super-nodes and smart contracts: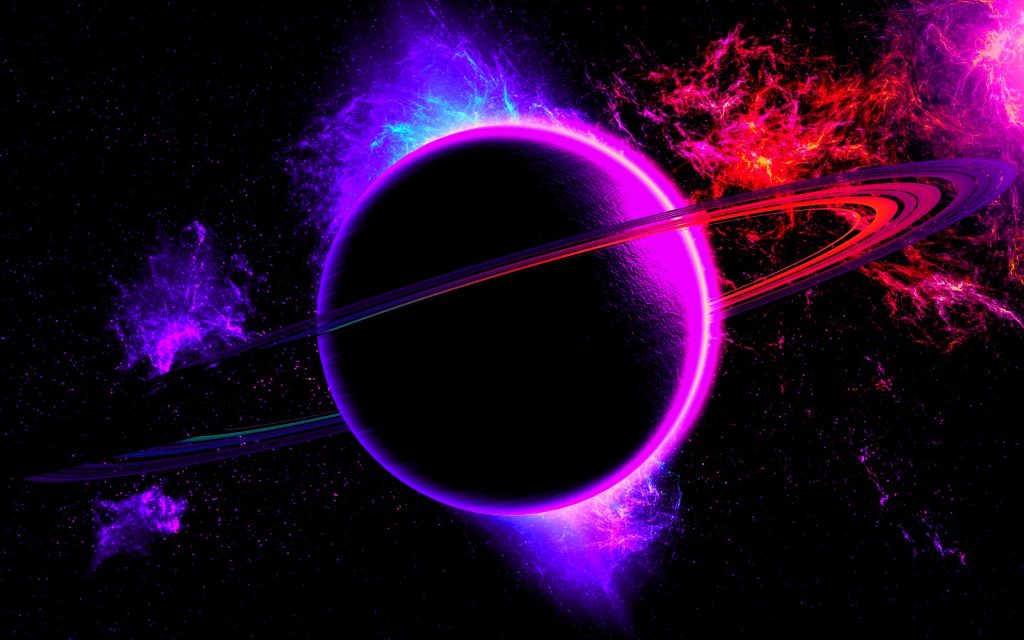 Part of the ecosystem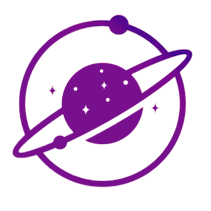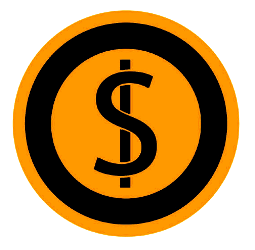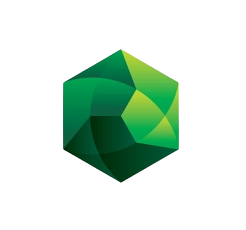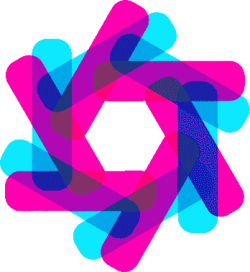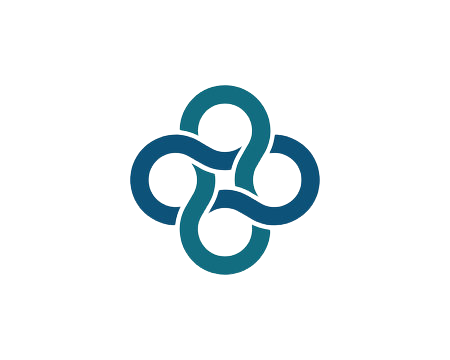 FAQs
Nexi is a scalable super chain that aims to foster the EVM-chains' connection and make a revolutionary impact on cross liquidity offerings through the chains connectivity.
Nexi is one of the most emerging blockchains to use the ternary super-chain and side-chains delegation model. In this model, validators and nodes of the chain meet separated staking, reward and gas fees against accumulation caused by other blockchain platforms.
If you are a developer, you can easily deploy and develop your own smart contracts on the chain's main network using Remix or other similar engines. You just need to add the Nexi chain to your supported wallet, deposit a very small amount of Nexi and start the development process.
Nexi follows a newly released staking procedure to govern the network's consensus. In this model, staking, reward and gas tokens are completely separated to optimize the chain efficiency. You can read the detailed process here.
Sure! Nexi is beyond a singular blockchain network. It has a strategic plan and roadmap to use AI and ML features and plugins for sustaining the network and providing cross-chain facilities for delegators and account holders constantly.
Nexi is an initiative started by a group of remote blockchain developers and advocates. Technical support and integrations were made by a FinTech startup at Rise Barclays, London. Advisors from renowned and big brands joined the initiative to develop and promote its ecosystem around the world.
Absolutely! Nexi provides features of NFTs deployment on its main network. Collectors, artists and developers are able to mint their NFTs using smart contracts.
Nexi is a right place to develop cross-chain schemes and features on EVM-based chains to optimize liquidity, gas and transactions efficiency on DPoS chains. Particularly, Nexi follows high-tech enabled facilities to reach the targets and present a sustainable proof of governance for the chain's main network.
If you are interested in joining the ecosystem of Nexi, you can easily communicate with the team to get a response at the earliest. Nexi is always eager to hear from blockchain and web3 enthusiasts to support the communities.